Envision Property Management
Envision is locally owned and operated by Stephanie Wehrkamp, a lifelong resident of Sioux Falls, SD. As a licensed Property Manager, a Certified Apartment Leasing Professional (CALP) and a member of both the South Dakota Multi Housing Association (SDMHA) and National Apartment Association (NAA), Stephanie holds Envision to the highest standards of the industry.
Our services include the property mangement of residential, both multi-family and single family, as well as commercial and HOA management.
We appreciate the opportunity to show you how Envision stands out and look forward to earning your recommendation and future business.
Contact us today with your questions and let us know how we can help you.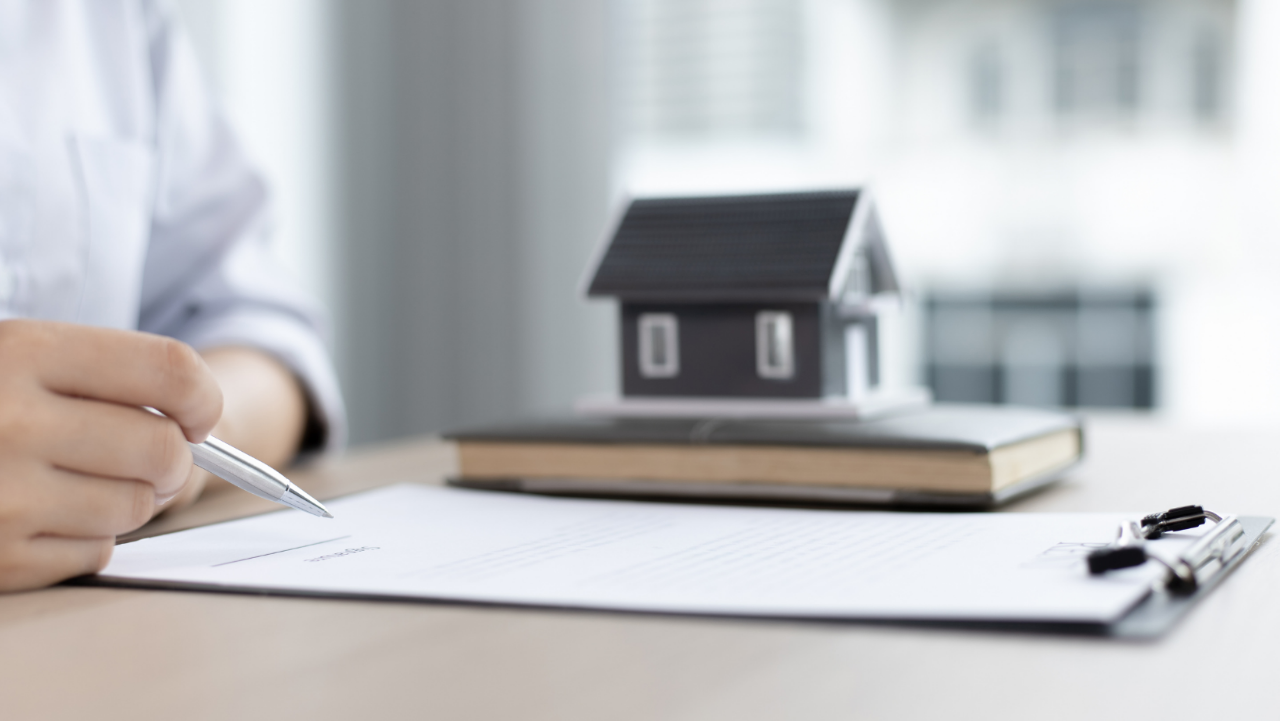 Stephanie Wehrkamp
Owner & Property Manager